Earth Day is this week! I always get excited for it!
I mean, I love reusing stuff and repurposing stuff! So it is right up my alley! And I love being outside and planting and harvesting and just enjoying all things earth! So I'm gonna make a big deal of it this week.
I love taking books that were headed for the trash and giving them a new life! You know that, but unless you live with me you do not understand all of my crazy reusing of stuff! I mean, I can wash and reuse a ziplock baggie with the best of them… along with cool whip containers and all of the usuals. Sometimes it is a fine line between my thriftiness and my love for reusing! Gift bags, gift tags, boxes, wrapping paper… everyone at the holidays is always asking me if I want to keep it before they even think about tossing it.
Around the house here are some of my favorite upcycles!
Old clothes and fabrics sometimes get a new life at my house as homemade dog toys, plus fabrics are good for stuffing other projects and can also be used for cleaning around the house. I have also done some fun flag art for my door using strips of old jeans and fabrics!
I enjoy old windows, bowling balls, cupboard doors and drawers, the occasional ironing board! You just never know what they could become! So fun for outside garden art.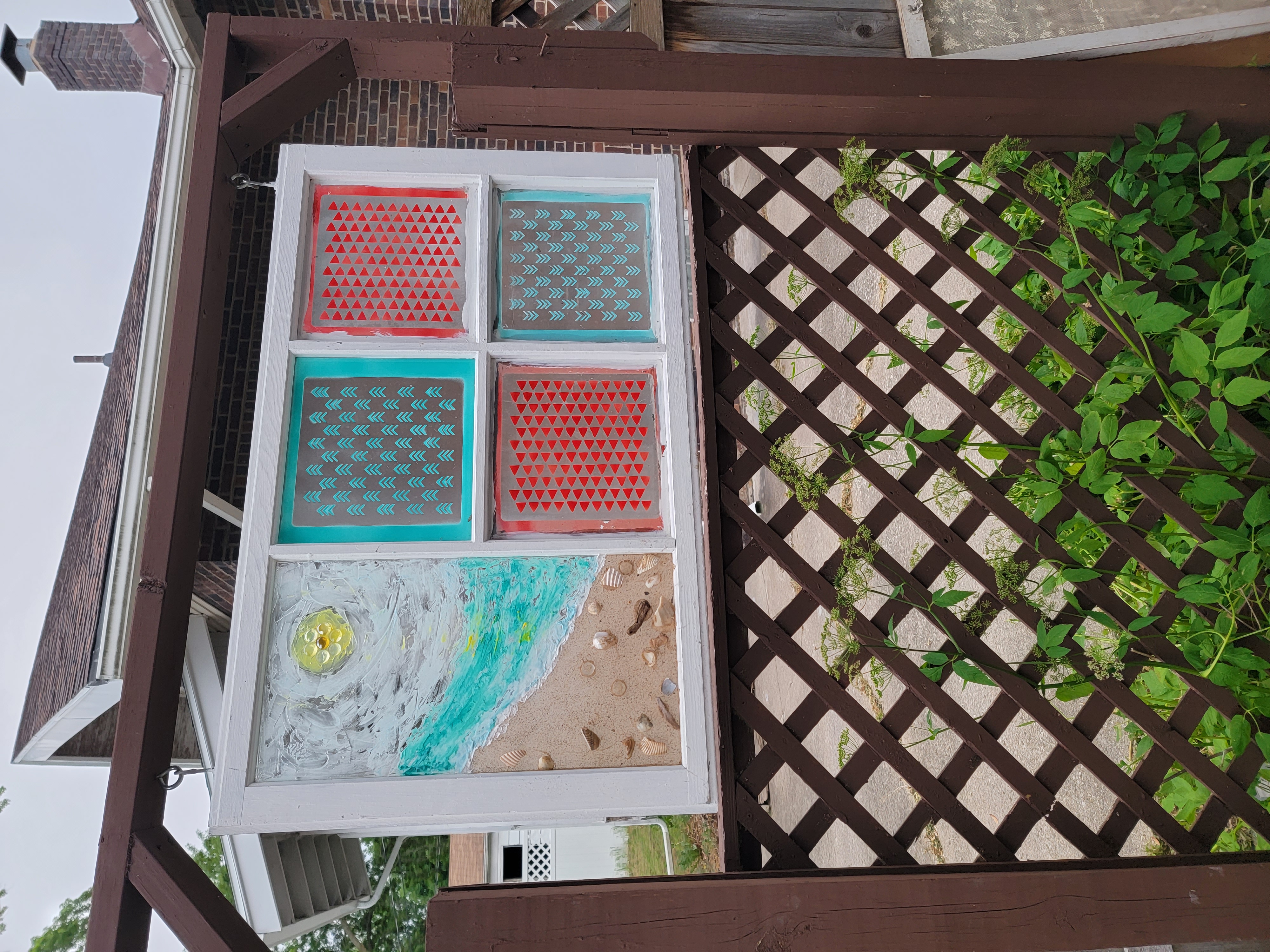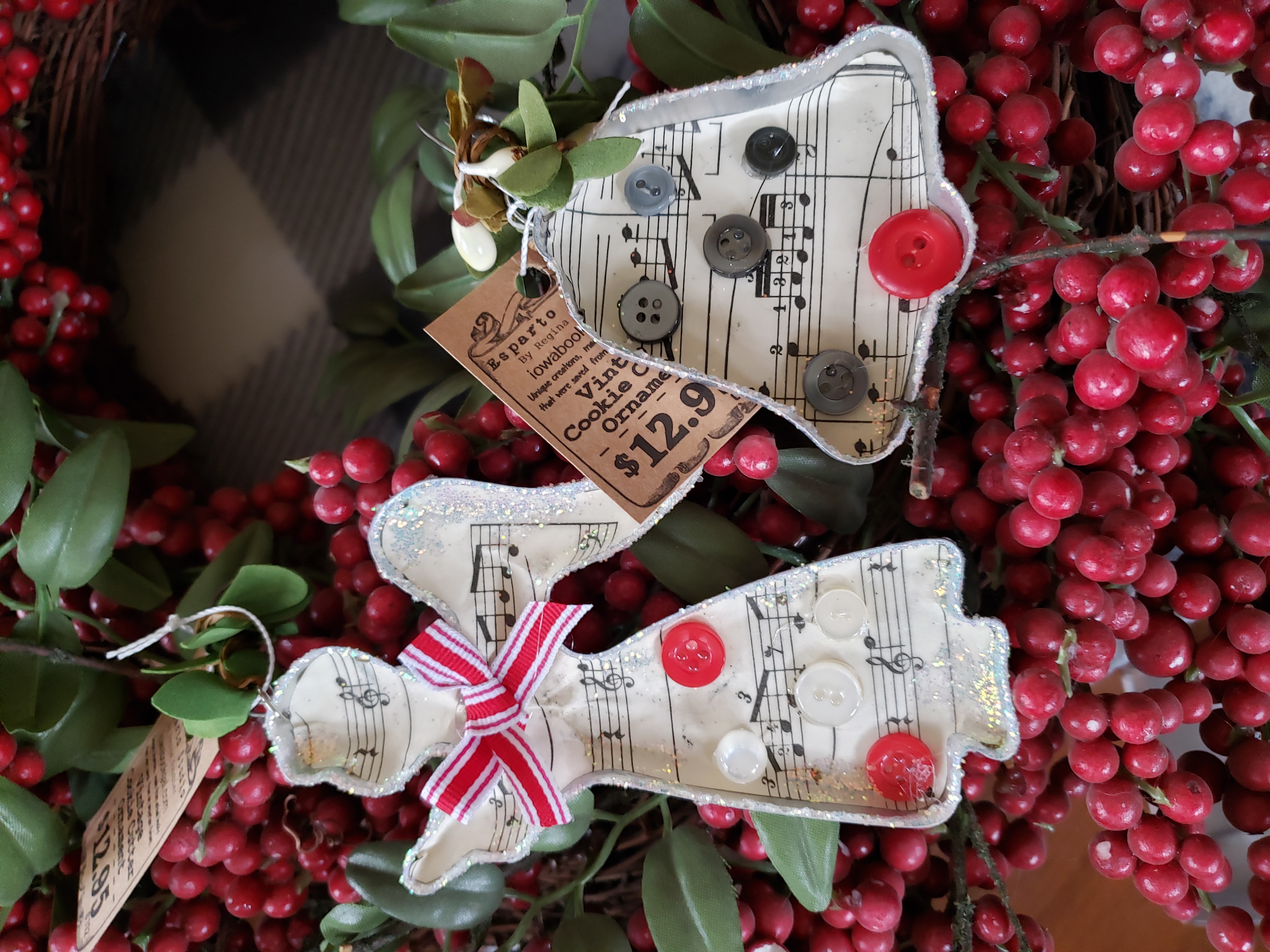 Speaking of the garden, I know single use plastics are bad, but I am guilty of purchasing them. I do reuse and repurpose whenever possible and I am always sure to recycle any I don't repurpose. Egg shells, coffee grounds, expired milk… all go to the garden areas around the house! Why toss them when they help give nutrients to my veggies and flowers.
For my art, I of course use books and book pages. Did you know that I also repurpose a ton of wooden frames? I sand them down and repaint them to frame my book page quotes. I also recycle parts of eyeshadow, blush and powder makeup containers to use as the bezel for the necklaces I make.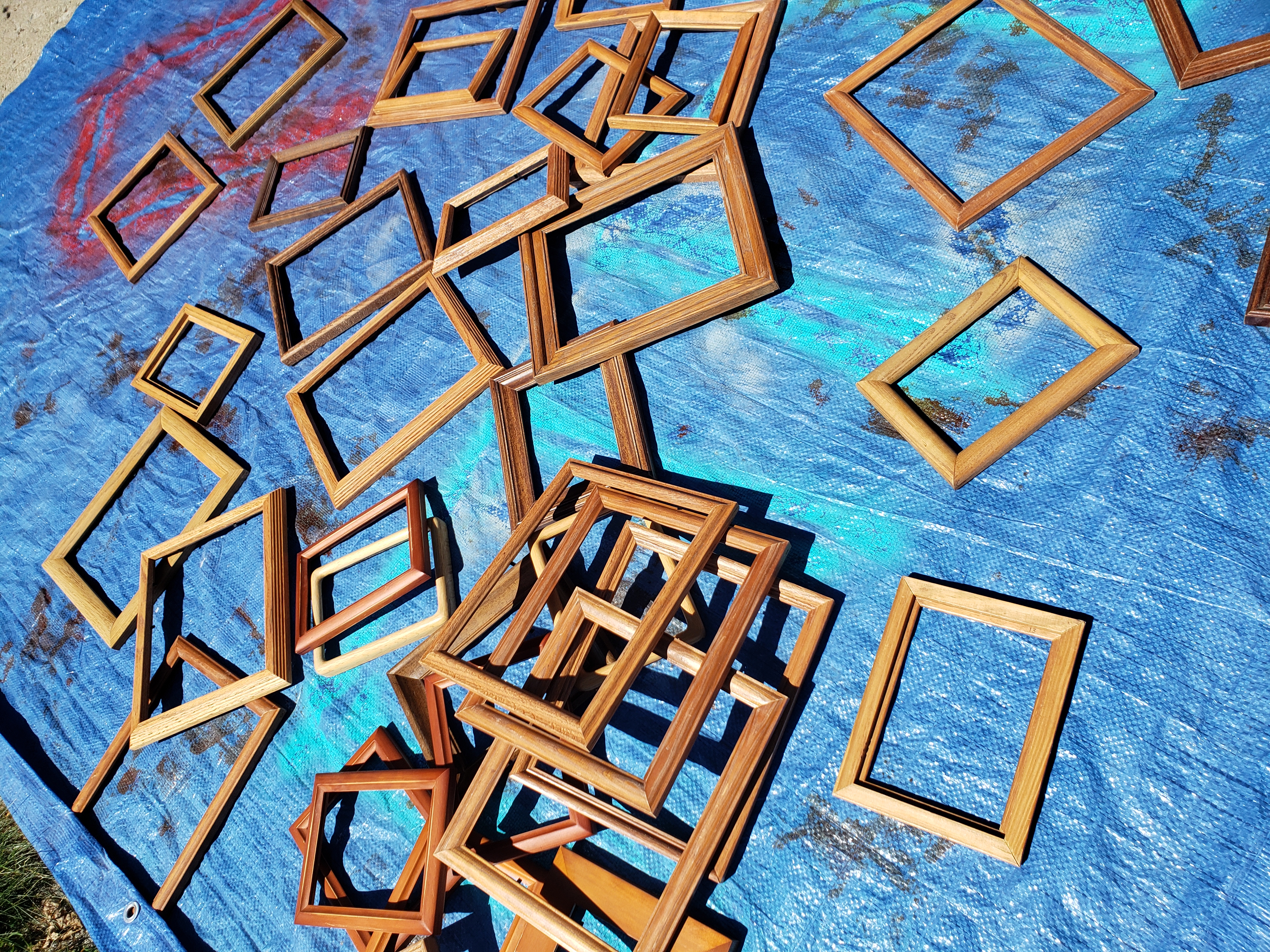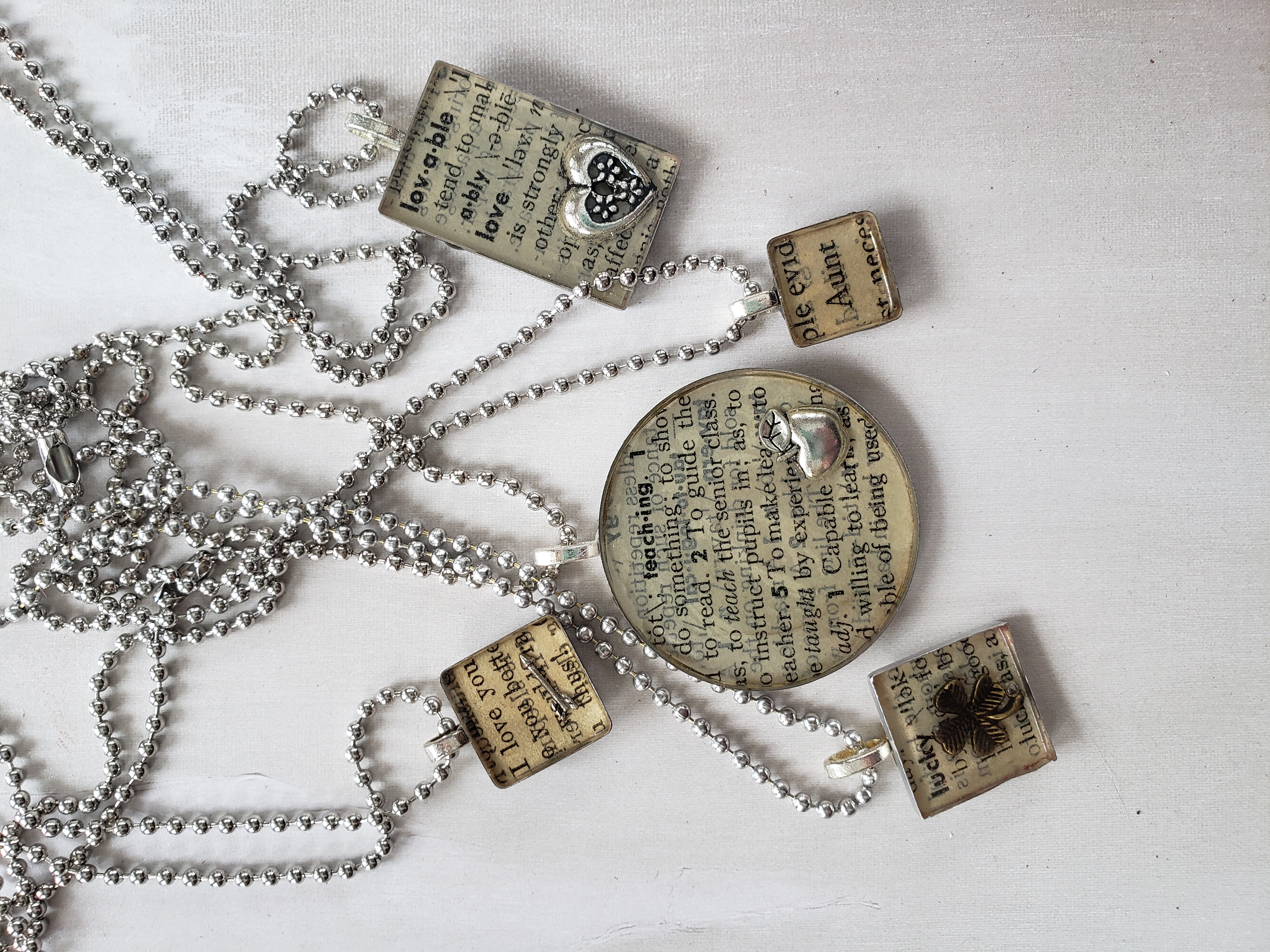 I have a hard time tossing anything! I just may have a use for it.
I'd would enjoy knowing what you like to keep and reuse! Maybe you have some ideas I have not thought of yet. Connect with me on social media, I want to hear all about them. Bonus for sharing photos!